Our portfolio includes products made for the following industries:
specializing for over 25 years in metalworking, metal-rubber and polyurethane joints. In addition to our automotive product line, we also provide specialized production services.
At present, we continuously produce: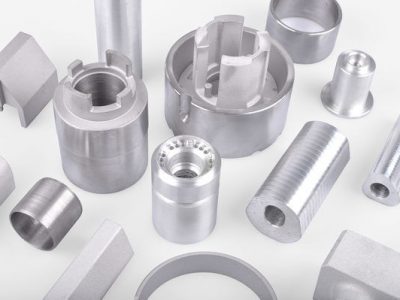 We can offer you metal processing on conventional machines as well as CNC lathes and milling machines. We specialize in turning and milling in 3 and 4 axes. These activities include: 3D machining, longitudinal and shape turning: drilling, external and internal threading, reaming, keyways, fine machining (holes and shafts).
We work on materials such as steel, cast iron, aluminium, bronze and plastics.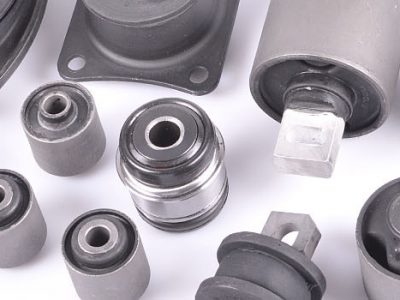 For the production of rubber elements we use SBR, NR, NBR mixes with hardness: 40, 50, 60, 70, 80, 90 ShA and many others depending on the customer's needs. We make, among others: vibro-insulating elements, spring washers and rubber elements with increased abrasion resistance as well as gaskets with increased oil resistance.
Our team of designers is ready to choose for you a rubber compound with physico-chemical properties suitable for the presented needs.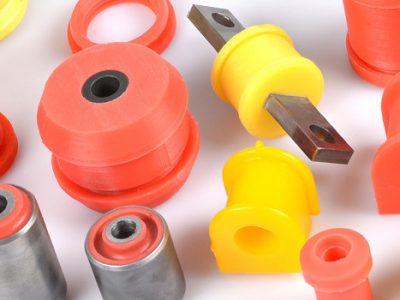 In addition, we can offer orders using polyurethane such as Polyester, Polyether in the hardness range from 45 to 95 ShA. We also produce elements from foamed polyurethane – the so-called polyurethane foam. We are aware that polyurethane is a relatively rare material, therefore we are ready to provide support when choosing the right type of polyurethane that will meet your expectations in terms of resistance to oil, water and moisture, heat and low temperatures.
We invite both industrial companies as well as companies from the utility industries to cooperate with us.
If you have any questions, please contact us.
We invite you to cooperation.