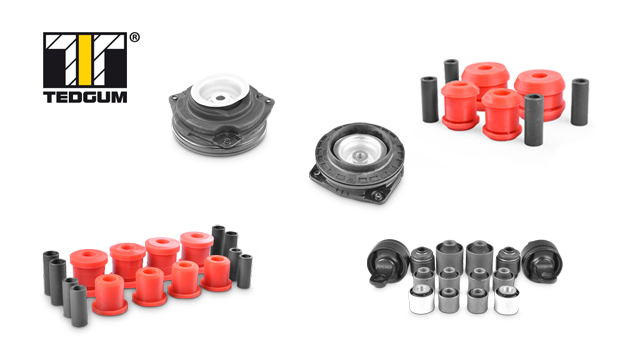 New sets of metal-rubber bushings for Kia and Hyundai cars, as well as a set of polyurethanes for Toyota 4-Runner and Land Cruiser are just some of the novelties that were added to our offer in February.
We also introduced front shock absorber mounts (left and right) for the Nissan Qashqai / X-trail, as well as the Renault Koleos.
Please see the complete list below and visit our free online catalog.
Below is a list of new products that appeared in our offer in February:
TED55751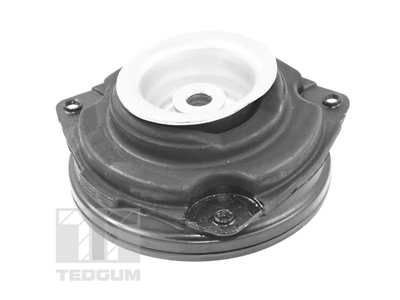 NISSAN: Qashqai, X-trail
RENAULT: Koleos

TED65816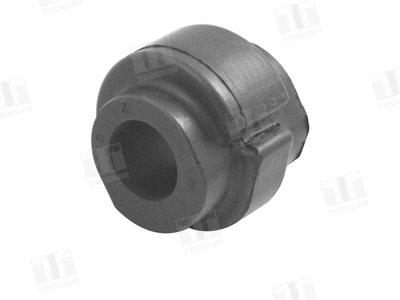 AUDI: A4 (+Quattro), A5 (+Quattro), A6 (+Quattro), A7