In the guide below, TEDGUM shows the replacement of the rear differential bushing using the TEDGUM® TED99705 puller.
The puller enables correct disassembly and assembly of the bushing directly on the car, without having to remove the rear subframe. Thanks to the use of a triangle thread, the puller is characterized by high durability. To facilitate work and ensure proper operation, lubricate the screw and bearings.
Below we present the replacement process for TEDGUM 00082043 rear differential bushing:
1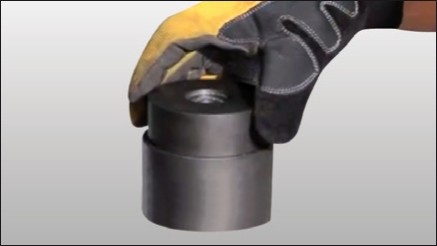 2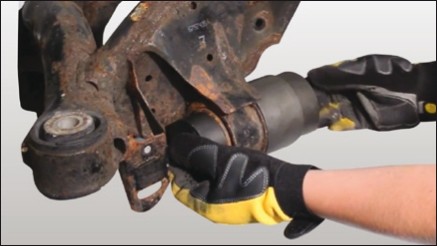 3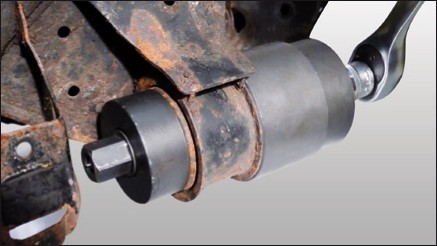 4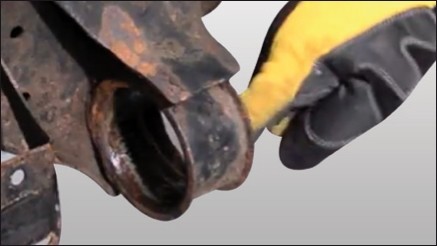 5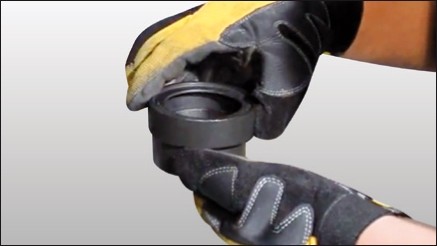 6
7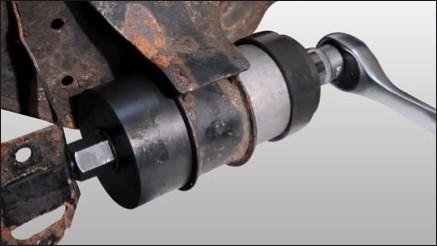 8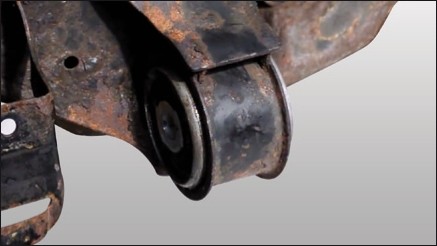 The puller can be applied to:
BMW Z4 (e89), BMW SERIA 1 (e81, e82, e87, e88),
BMW SERIA 3 (e46, e90, e91, e92, e93),
BMW SERIA 5 (e60, e61),
BMW SERIA 6 (e63, e64), BMW SERIA 7 (e65 , e66).