What could be better than TEDGUM control arm bushings? Complete control arms with TEDGUM bushings.
The control arms are one of the elements of the car's suspension system. Their task is to connect the wheel with the body in a way that allows for the stabilization of the track while maintaining driving comfort.
Among the new suspension arms in our offer, you can find.
TED38701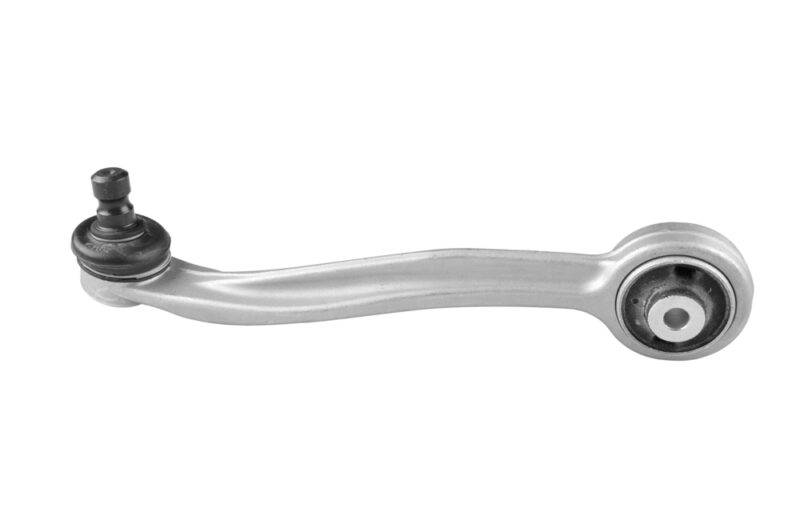 AUDI A4, A4-Quattro, A5, A5-Quattro, Q5
TED35944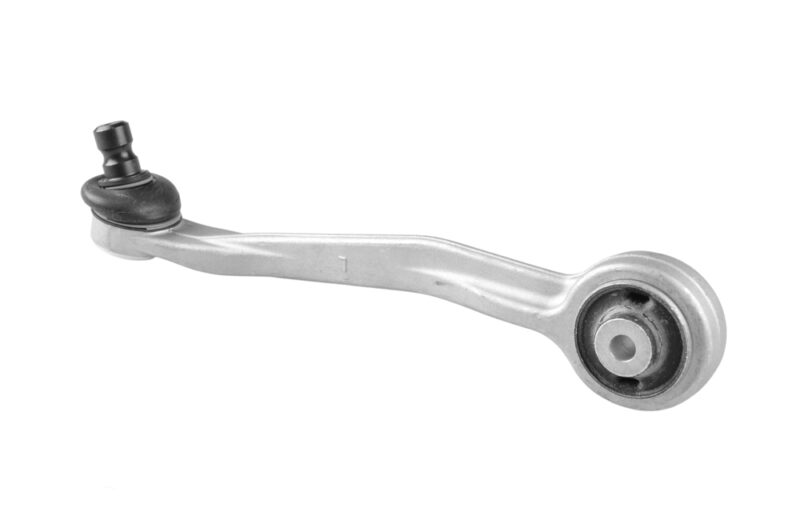 AUDI A4, A4-Quattro, A5, A5-Quattro, Q5
TED53765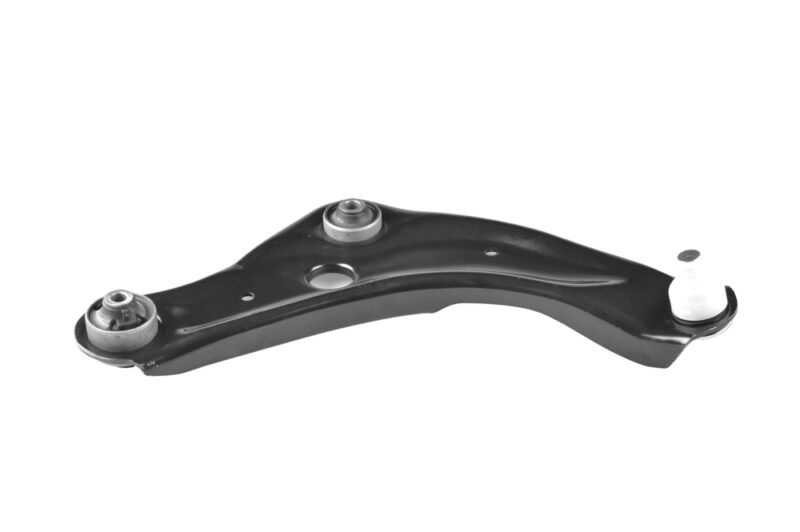 RENAULT Kadjar
NISSAN Qashqai
TED39674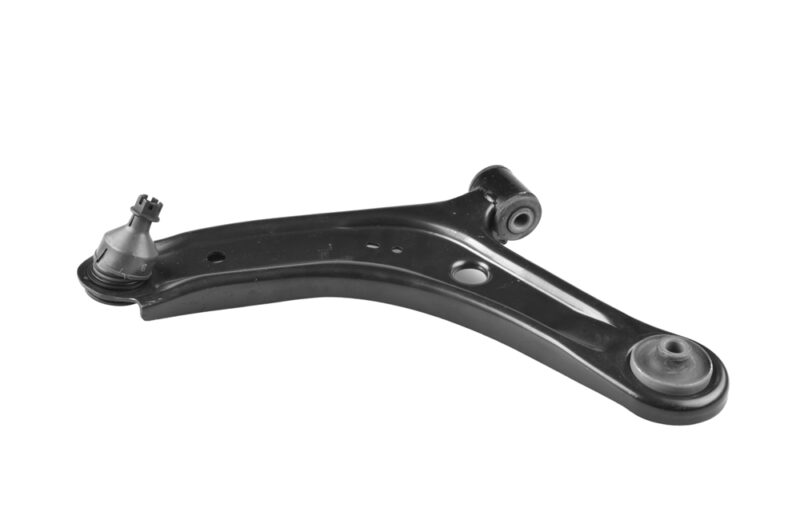 SUZUKI Vitara, SX4
TED62648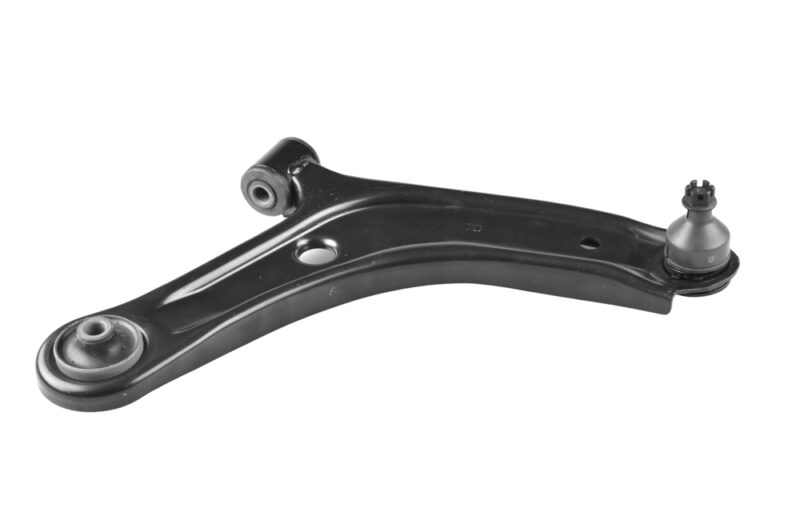 SUZUKI Vitara, SX4
TED98878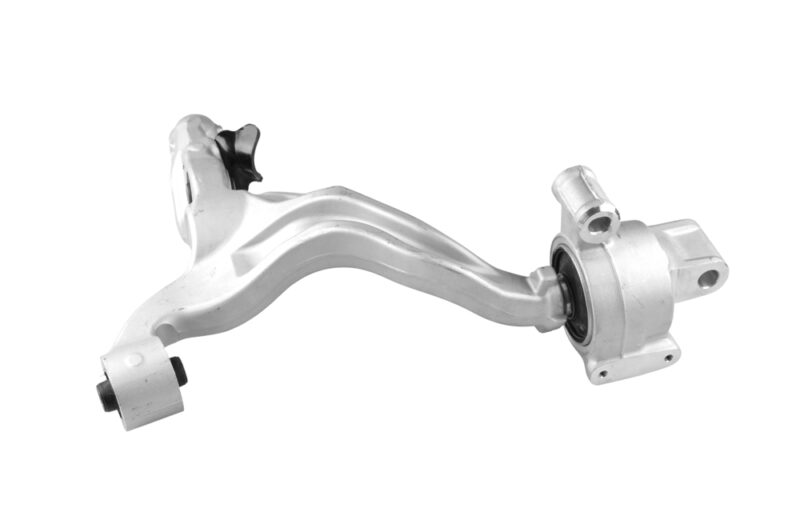 INFINITI QX50
TED43874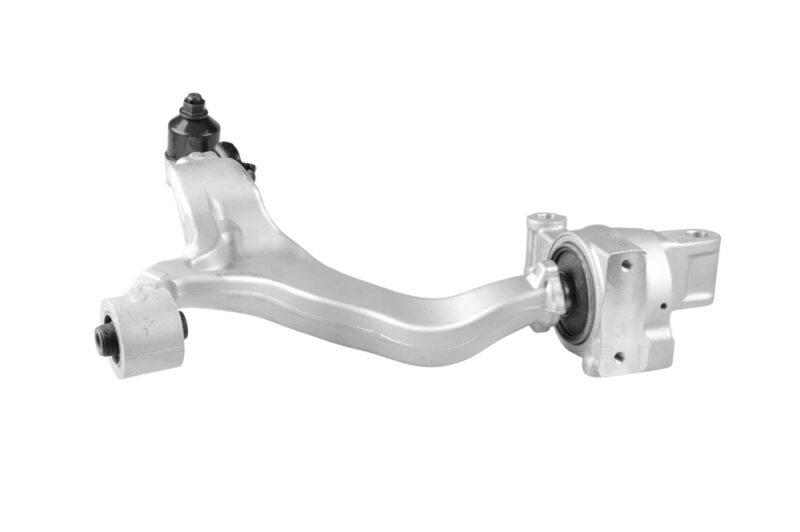 INFINITI QX50