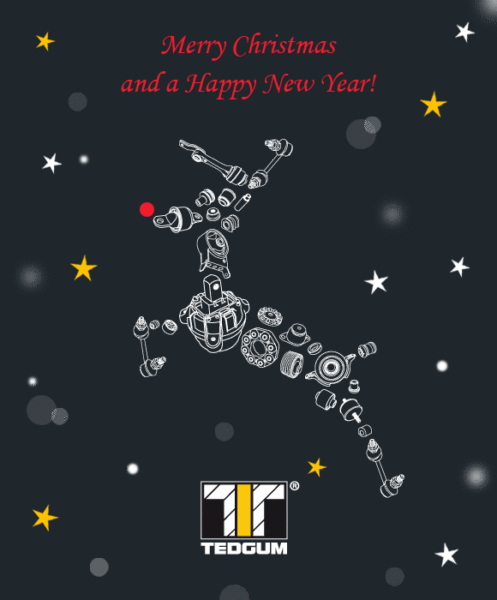 Dear Friends and Business Partners,
The year full of turbulence comes to an end soon. The pandemic has affected the corporate and private lives of all of us. Therefore, we especially thank now all those who were with us in these difficult and uncertain times. We also hope that the situation will stabilize and improve soon, as we wish you all.

Let the upcoming Christmas, which will certainly be different than before, be a time of joy for you in a family atmosphere. May the next year be successful for all of you, both in your professional and personal life.
And above all, we wish you good health!
TEDGUM Team