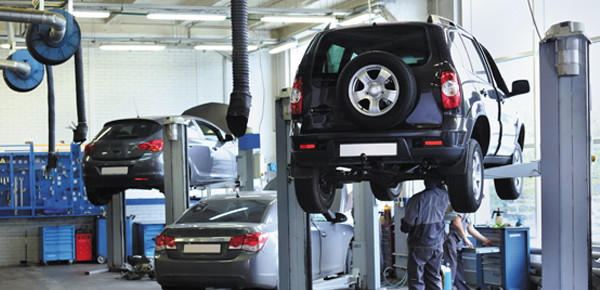 An uneasy replacement: the swingarm floating bushing

In BMW cars, the replacement of the floating bushing in the rear suspension turns out to be extremely problematic. The reason is its location. It is an element placed at an angle in the wheel hub. In this particular case, using the press does not give much effect. The wheel hub itself is extremely bulky and using the press is not an easy task because of its shape and the location of the bushing.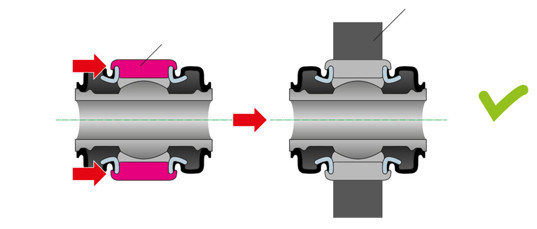 We have already written about the proper replacement of the floating bushings. We encourage you to read the information on how to carry out such an exchange without damaging the bushing: REPLACEMENT OF THE FLOATING BUSHING.
Professional pullers makes it possible to disassemble and mount the floating bushing are a great help in this case. We offer 2 models of pullers dedicated to BMW vehicles. The TED99545 model allows the replacement of the floating bushings on the BMW 1 Series, 3 Series, X1, Z1 and Z4. In addition, it also works well when replacing this element in the Opel Vectra B and Saab 9-5, where those bushings were also used. The TEDGUM TED98203 puller can be used in the BMW 5 Series (E39, E60, E61), 6 Series (E63, E64), 7 Series (E38, E65, E66), X5 (E53) and Z8 where the floating bushing has a larger diameter.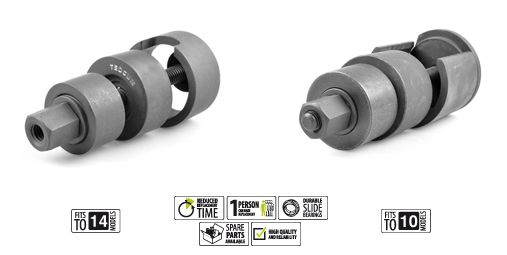 How to use the puller exactly can be seen in our manual (Puller User's Guide TED98203), as well as on our instructional videos on our YouTube channel.
We also encourage you to check our other equipment for replacing the bushings.
The full range of our tools can be found in our free online catalog at www.katalog.tedgum.pl.