During recent years one of the undoubted advantages of automotive industry growth is a greater safety and at the same time a greater power of passenger cars. That power has to be transferred to the road effectively. In order to make that happen we need a proper powertrain, a right tyres and… a right suspension system.
One of most common suspensions used in modern cars is an independent suspension system. The biggest advantage of this solution is that one wheel work has a limited impact on the another one on the same axle.  One of most interesting types of independent suspension systems is a multi-link suspension. Who initiated this solution?
The origins of the multi-link suspension goes back to the late 60's. In 1969 Meredes-Benz made a C111 prototype which was a tested platform for new technologies. Over the 60's and 70's Mercedes-Benz made 4 version of this car, which were powered by rotary engines (3 and 4 rotor), a turbodiesel and a twinturbo petrol V8 engine. The prototype broke many world records during the testing, including among others a speed record on a Nardò oval ring in Italy. The average speed was a stunning 403 km/h!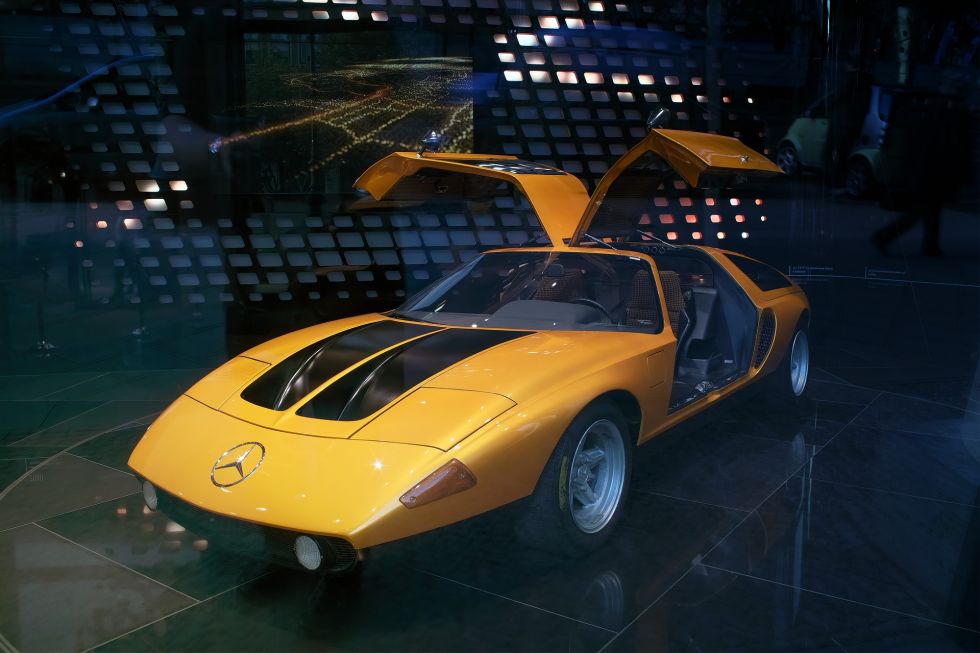 Each version of a prototype had an engine mounted in the middle, fibreglass body, characteristic gull-wing door and already mentioned multi-link suspension. The great experience with new solution encouraged engineers to implement this type of suspension to mass production. In 1974 they began designing a new model. The development process cost was a bewildering 2 billion German marks. In 1982 Mercedes-Benz introduced the 190E (W201) – the first serial car with a multi-link suspension in rear axle.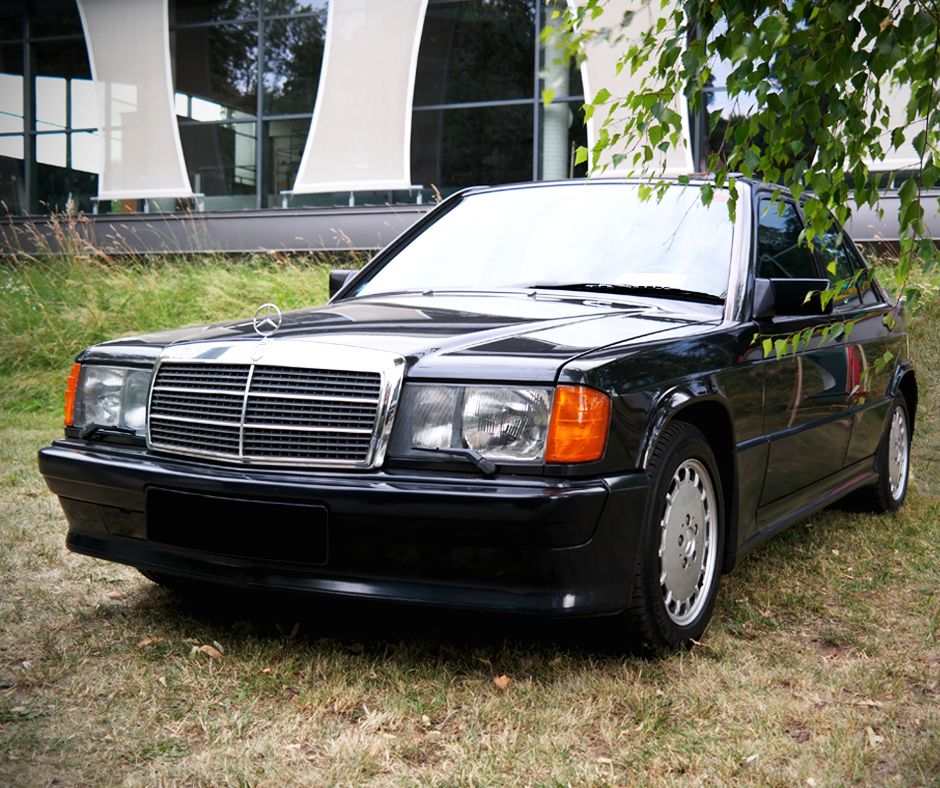 A multi-link suspension system has great advantages in terms of grip and comfort, however it also has some flaws. Due to complicated construction, the cost of maintenance is much higher than in case of a non-independent suspension. The diagnosis of faults requires  great knowledge from the mechanic. Also, it has a limited travel length due to the short arm length so it is not suitable for most off-road vehicles. A multi-link suspension is mostly used in a higher class vehicles, however it is increasingly applied in compact class vehicles. One of most popular compact cars with a multi-link suspension is the Ford Focus.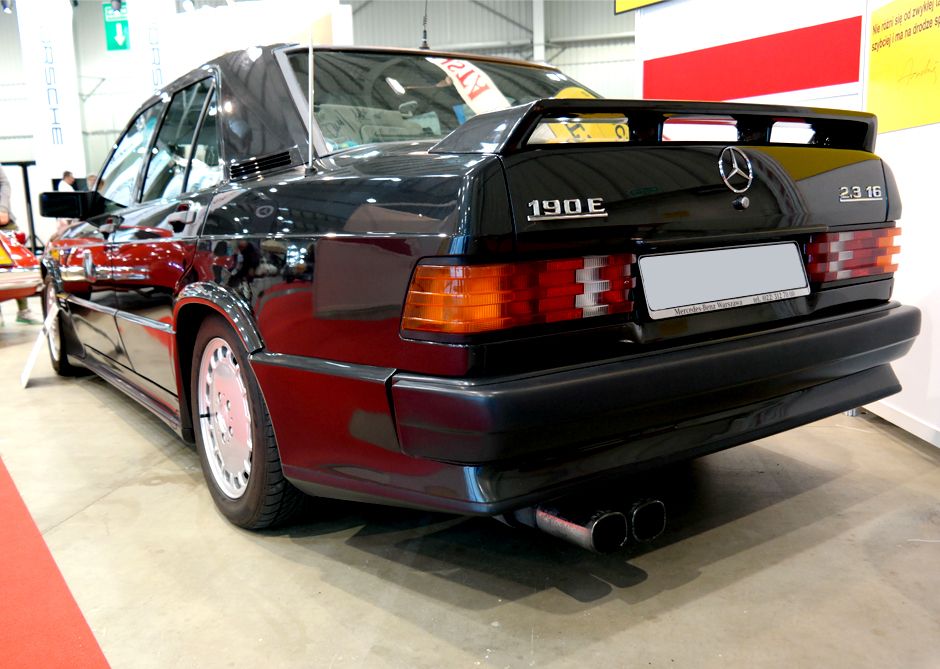 The cost of maintaining a multi-link suspension can be efficiently reduced. The road vibrations are suppressed by metal-rubber bushings in suspension links, which  are interchangeable in many cars. This solution allows to use the same suspension links for a longer time. Exchange of bushings greatly reduces  maintenance cost of a multi-link suspension in a comparison to a link replacement.